The Havre de Grace Trails Committee is the first Lower Susquehanna Heritage Greenway (LSHG) Friends group. The Trails Committee mission is to have complete walking/hiking connections throughout Havre de Grace. Members also post trail-blaze signs to help walkers/hikers follow the path throughout the city.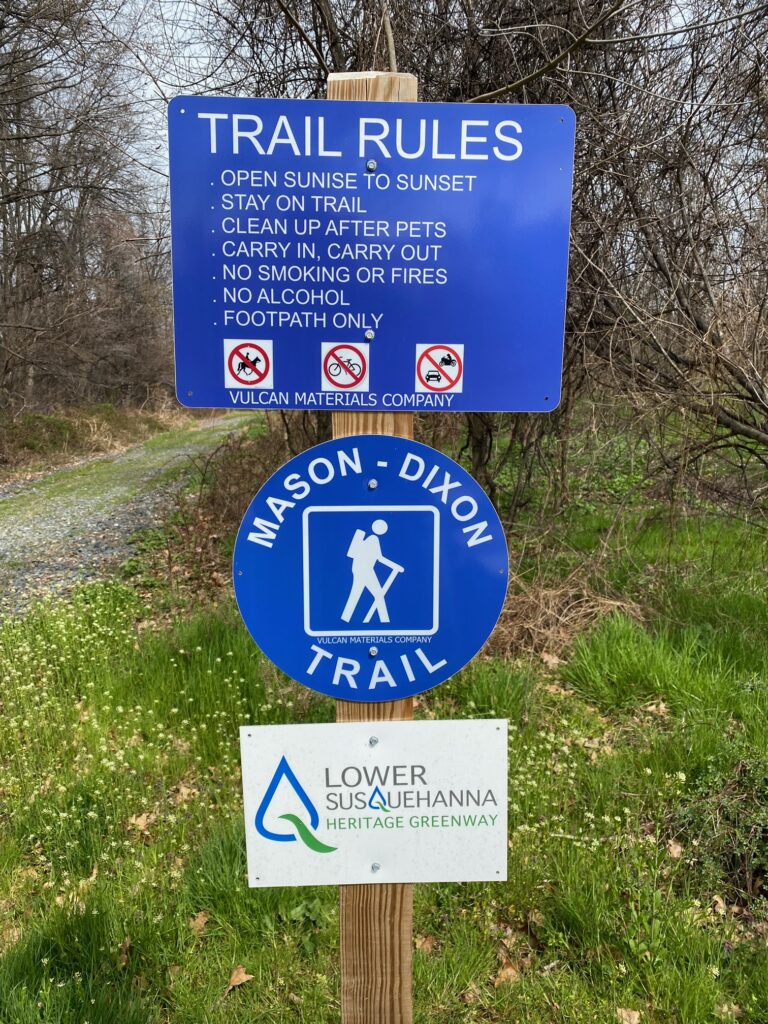 The LSHG is a nonprofit, certified Maryland Heritage Area located in Harford and Cecil counties along the Lower Susquehanna River and Upper Bay.
Its mission is to encourage regional economic development through heritage tourism primarily by supporting public recreation efforts, particularly trail development and public water access, historic preservation, cultural interpretation and conservation efforts.
Thirty years ago community leaders developed the concept of establishing trails for hiking or biking for the benefit of residents.
Those benefits include expanded recreational opportunities; a greater understanding of the region's nationally significant history and culture; historic preservation; conservation efforts; and fostering linkages between the heritage attractions in the waterfront communities to encourage economic development through tourism.